I know its super early to start posting gifts for Christmas but I decided that the earlier the better. I think this is a great idea for a gift for anyone..
Starting to brainstorm now will give all of us time to look for the materials before the last minute..
I found this idea over at..
Homemade Renegade
.. It looks pretty easy.. There are a few steps to follow but I think when making a gift.. you should put a little more time and effort in it.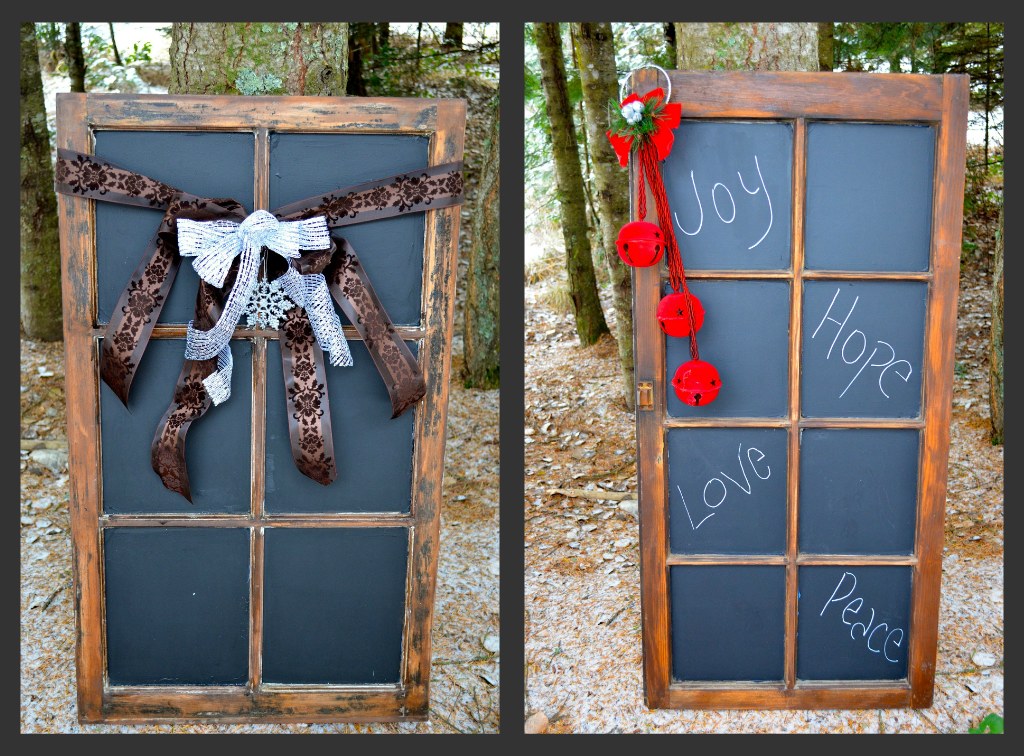 I love this idea..and I think I might have to start looking for some old frames. LOVE IT!
K Jaggers
♥