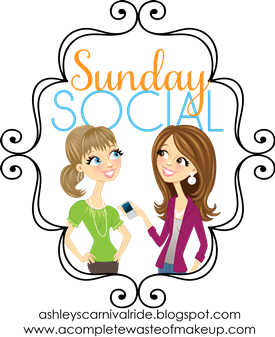 Happy Sunday Friends. I hope you all are having a wonderful Easter! 
1. Favorite kind of work- out to do. 
Well.. My favorite is none at all! However, walking is ok..and I also think some yoga would have to be my favorites if I am going to work out! 
2. Favorite guilty pleasure candy or sweet?